Free Yoga in the City, Saturdays, 9-10am
with Lori Miller
Saturday, January 02, 2021 9:00am - Saturday, January 30, 2021 10:00am
Sign Up Now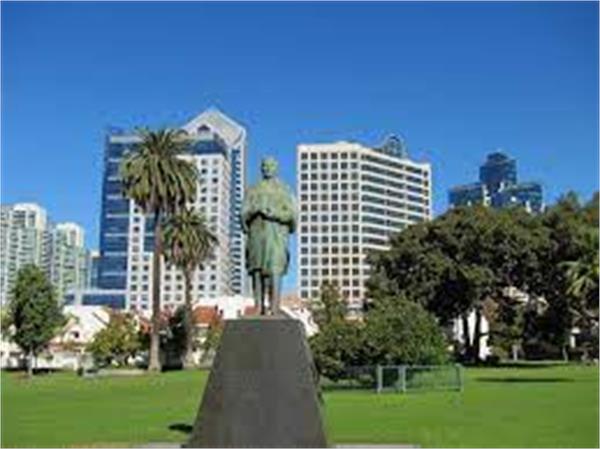 CLASSES ON ZOOM! SIGN UP THROUGH EVENTBRITE!
SIGN UP ON EVENTBRITE can search "free yoga in the city" or click on link below. (Not on link above)
Join us for our free weekly yoga series! Every weekend, we invite members of the community to relax and unwind during a family-friendly yoga class. We've partnered with Downtown San Diego Partnership & AMR.
Sign in at least 5 minutes before class. Class at 9:00 a.m.
Stay at home, be in your jammies, put out your mat and enjoy class. All levels and ages are welcome!
Classes will be held virtually, so they are on rain or shine. :)
>>>>REGISTER ON EVENTBRITE <<<<
CLASSES ARE FREE BUT YOU MUST PRE-REGISTER.