Free Yoga in the City, Saturdays, 9-10am
with Lori Miller
Saturday, December 05, 2020 9:00am - Saturday, December 26, 2020 10:00am
Sign Up Now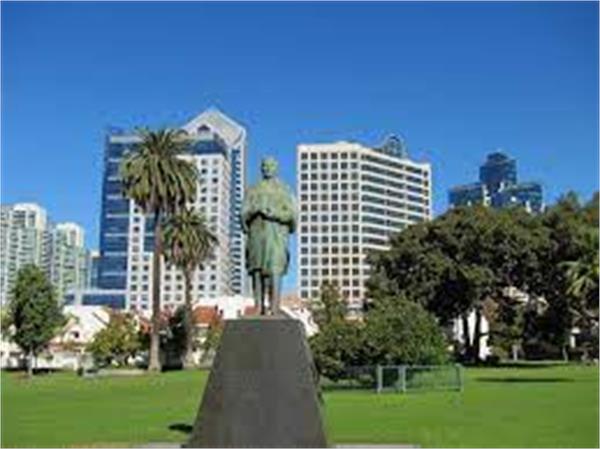 CLASSES ON ZOOM! SIGN UP THROUGH EVENTBRITE!
SIGN UP ON EVENTBRITE can search "free yoga in the city" or click on link below. (Not on link above)
Join us for our free weekly yoga series! Every weekend, we invite members of the community to relax and unwind during a family-friendly yoga class. We've partnered with Downtown San Diego Partnership & AMR.
Sign in at least 5 minutes before class. Class at 9:00 a.m.
Stay at home, be in your jammies, put out your mat and enjoy class. All levels and ages are welcome!
Classes will be held virtually, so they are on rain or shine. :)
>>>>REGISTER ON EVENTBRITE <<<<
CLASSES ARE FREE BUT YOU MUST PRE-REGISTER.
Free Yoga on the Terrace at the Hilton Gaslamp, Saturdays, 10-11am
with YTT Graduates
Saturday, December 05, 2020 10:00am - Saturday, December 26, 2020 11:00am
Sign Up Now
PRE-REGISTRATION REQUIRED. These weekly community classes are taught by our awesome recent Yoga One Teacher Training Graduates. Flow classes typically include sun salutations, standing, seated and reclined poses linked with breath.
Class weekly from 10-11am

Online registration required. Please bring your own mat.


Class offered outside on the rooftop of the Hilton Gaslamp 401 K St, San Diego, CA 92101.


ENTER THROUGH GATES ON K STREET (a Yoga One representative will be there to check in.)


Please adhere to all government guidelines regarding COVID-19 and physical distancing (a minimum of six feet apart).


Masks required for entering, walking around. You may take them off once on your mat.
***Class will be cancelled during rainy weather.***