Yoga One in the Rotunda, San Diego Museum of Man
with Nam Chanterrwyn
Saturday, July 28, 2018 8:30am - Sunday, July 29, 2018 9:30am
Sign Up Now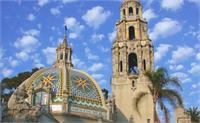 Every Second & Fourth Saturday of the Month
Saturday, July 28th, 8:30 - 9:30 AM with Nam Chantempie
Join Yoga One teachers for a spirit lifting, relaxing morning flow yoga class under the dome (before doors open for the museum's patrons). Don't forget to bring your own mat, water, and towel to class!

Tickets: $10 paid online or cash in person/ $5 for Museum Members

Thank you to our partner:
San Diego Museum of Man
1350 El Prado
San Diego, CA 92101
PLEASE NOTE: Balboa Park has lots of events early in the morning often on Laurel St. Please plan to come early or enter on the Park Blvd side of the park.
FREE Teacher Training Information Meeting
with Amy Caldwell
Sunday, July 29, 2018 1:00pm
Sign Up Now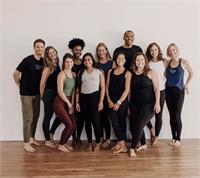 1:00-1:30pm for the 200 hour Teacher Training
1:30-2:00pm for the 300 hour Teacher Training

Come ask questions, meet past and present Yoga One Teacher Training participants and the head teacher Amy Caldwell. Check out the Yoga One Manuals and texts, learn more about the experience and share some yummy snacks.
RSVP to 619.544.0587 or info@YogaOneSanDiego.com

Check out more details about the course on our Teacher Training page:
P.S. All parking is free (yellow, green and meters)
Meditation Workshop for All Levels
with Wren Polansky
Monday, August 13, 2018 3:00pm - Monday, August 20, 2018 5:00pm
Sign Up Now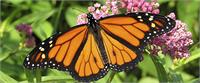 In this workshop / practice session - Wren will lead students through several mindfulness meditations, alternating with periods of discussion. She has studied under world renowned Master Yoga and Meditation teachers such as Thich Nhat Han and Shinzen Young. No prior experience necessary, although regular meditation practitioners will also derive benefit.
SPACE IS LIMITED!!!
Cost: $18 or use your Yoga One package.
*Please arrive to class a few minutes early. If you have, bring a meditation cushion and a yoga mat. Chairs are available.